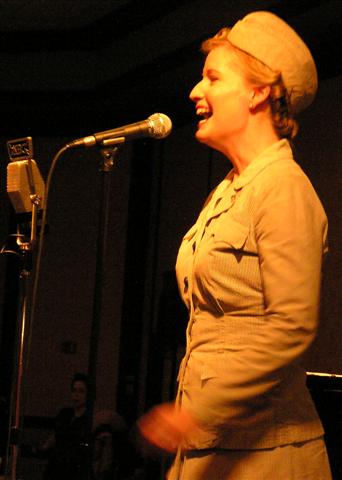 DANCING LOS ANGELES-  We're on the beat of Swing and Lindy Hop with the highlights from the Swing Dance Capital of the world - LA

Former Lindy Hoppers of the Month interviews:




HOT LINKS -                            resources


@LA - the guide to Greater Los Angeles and Southern California

Article: The Derby and its History. 


Hello, Thanks for visiting.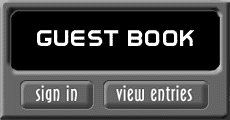 CAMP HOLLYWOOD 2008

Dancers came together in Los Angeles to take classes, compete or just share their passion for swing dancing.  The event takes places every year and is organized by Hilary Alexander.  For more information 
www.camphollywood.net
Camp Hollywood 2007 photos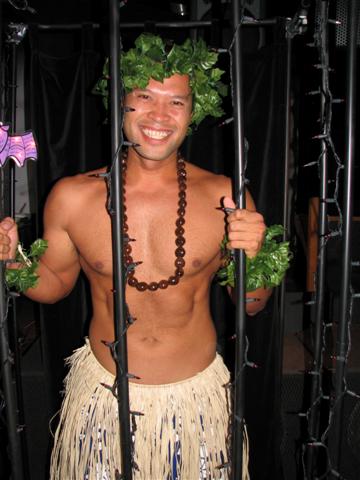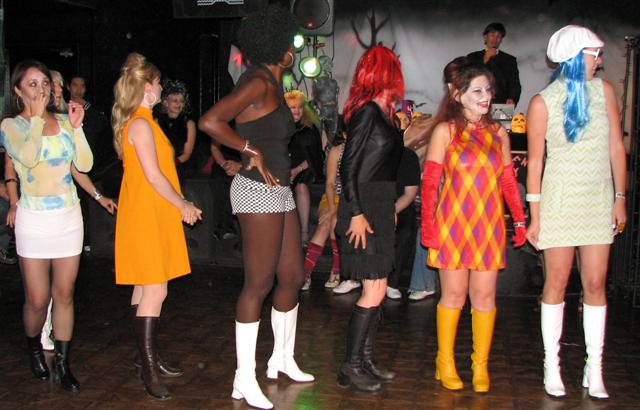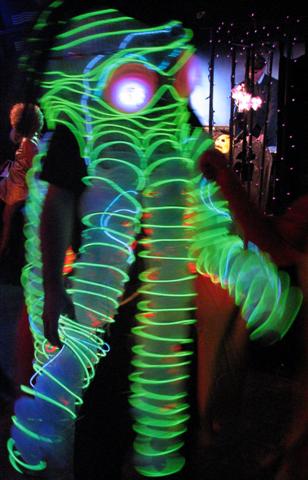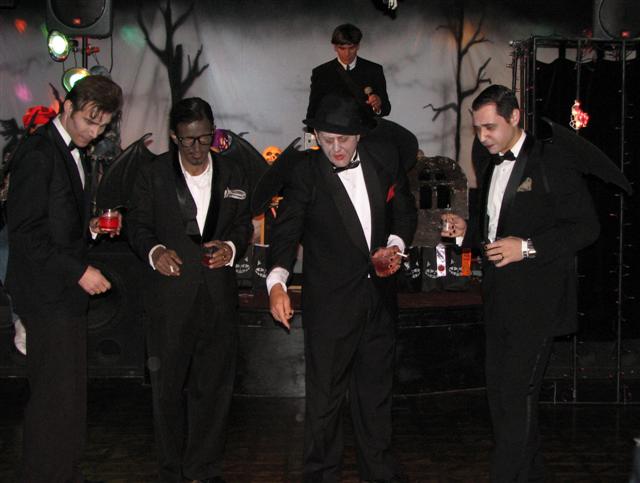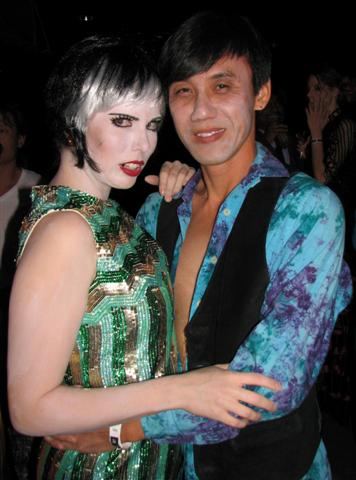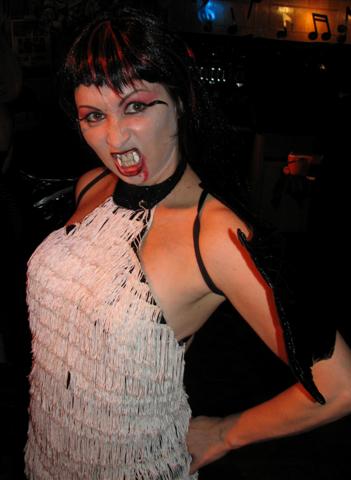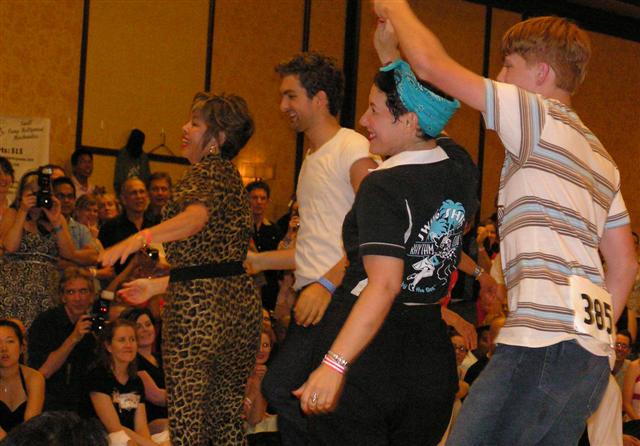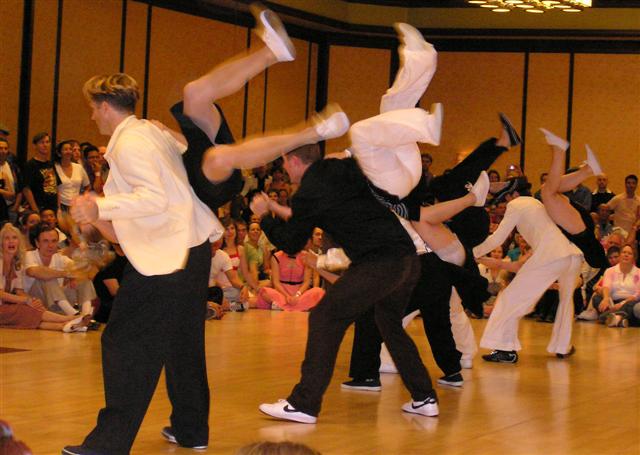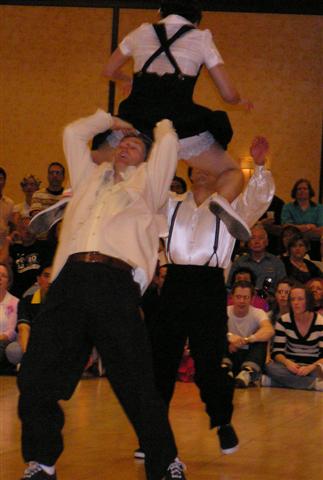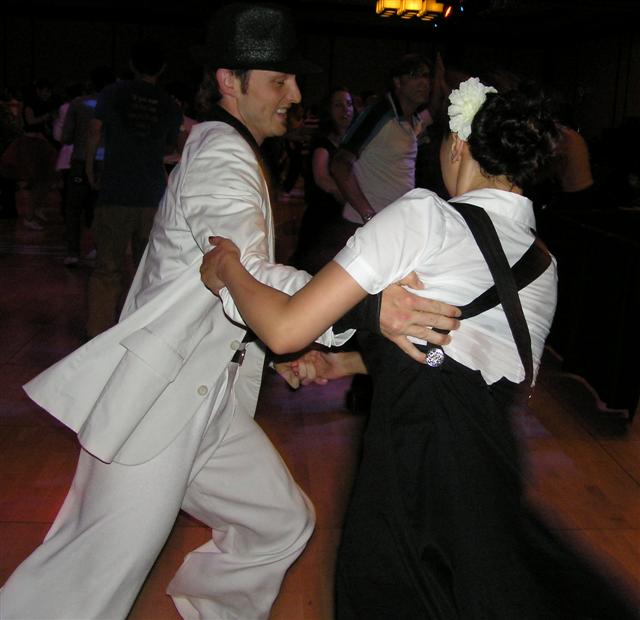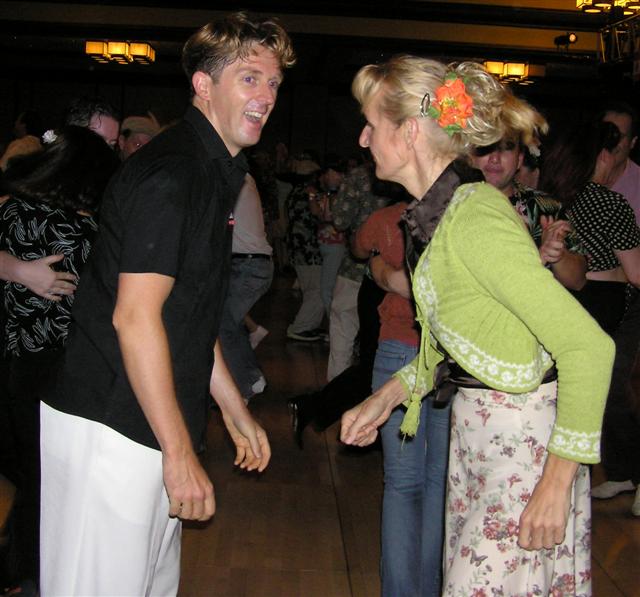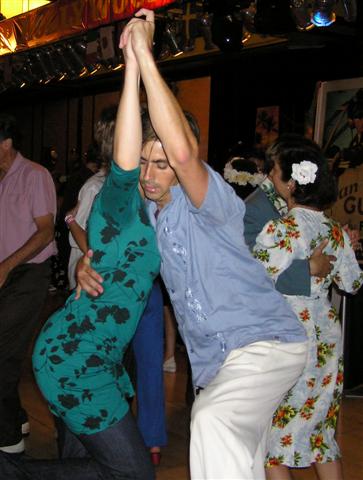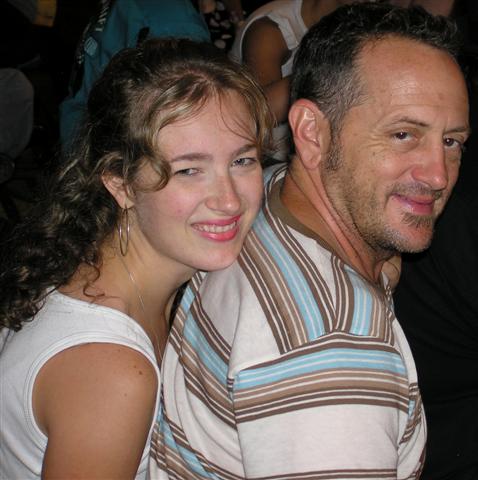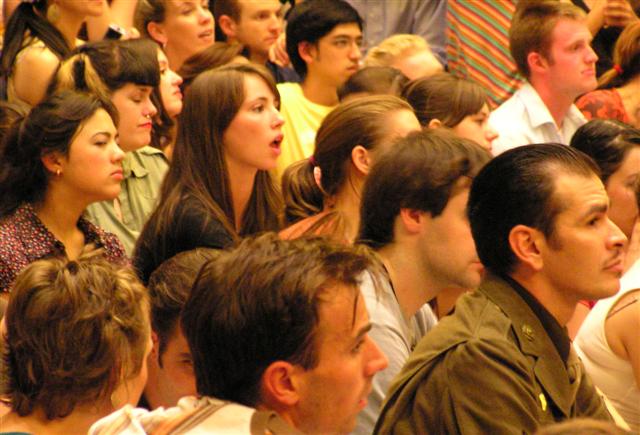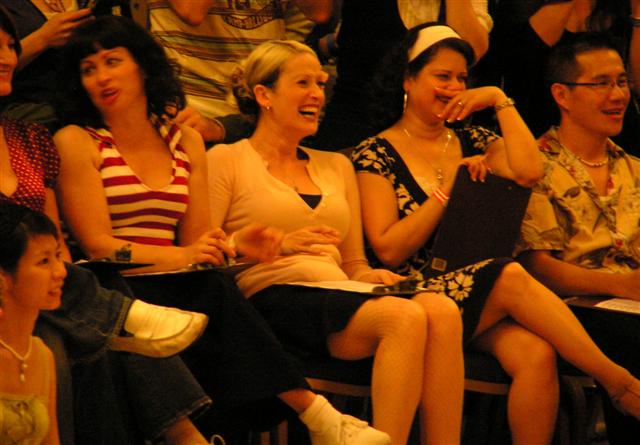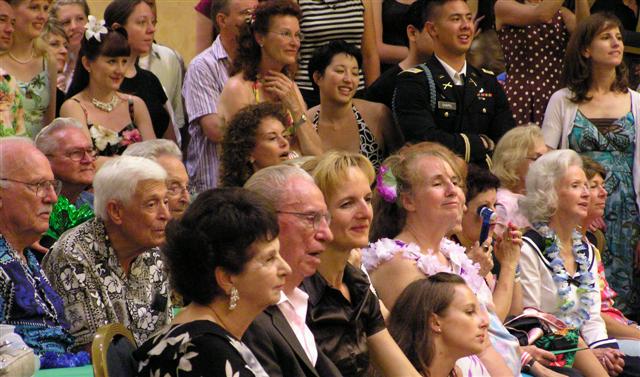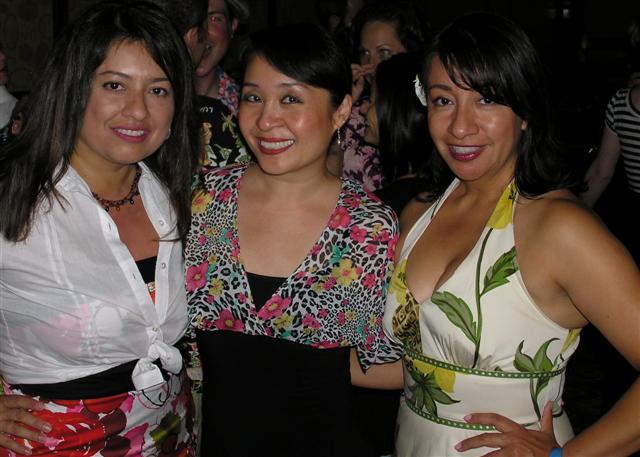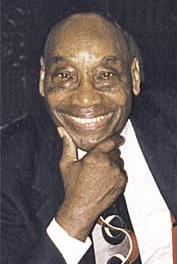 As Lindy Hoppers from around the world were planning to celebrate Frankie's 95th birthday in New York in just a few weeks, we learned of his passing.  Frankie was 94 and he died in New York on April 27th, 2009.   He was suffering from pneumonia. 

We all mourn the loss of one of our favorite dancers.  Those of us who were lucky enough to meet him will never forget his warm smile and ageless stamina.

He inspired all lindy hoppers with his joy for dancing.  We could only hope to dance until our 90's.

A dancer from Harlem, Frankie was one of the pioneers of Lindy Hop.  That's when swing dancers started inventing acrobatic moves called "aerials."   His exhuberant dancing was featured in the 1941 film "Hellzappopin'" 

This dance star of the 1930's – 1940's  ended up working at the post office for 30 years. In the 1980's dancers from the Pasadena Ballroom Association in Southern California, went to New York to seek him out and talked him out of (dance) retirement.   (Thanks PBDA)  Since then, Frankie has been sharing his moves with Lindy Hoppers around the world.  Frankie Manning will continue to be an inspiration to all of us whose lives were touched by his genius and his wonderful spirit.

Farewell Frankie, we love you and miss you. 

COMING SOON:

SWING DANCING VIDEOS

I have some video from the last night at

THE DERBY  then it closed forever

I have video of the LAST NIGHT @ PALADINOS

I have vintage video from CATALINA

and many more.

Once I  find the time, I'll start sharing.

Check out my favorite

new product, click on the link below: