L.A. welcomed dancers from everywhere in 2001! 

It was fun meeting all our new dance friends and re-visiting with ones who we've met before.

Following are pictures of some of the out-of-town guests who danced with us in Los Angeles during the Lindy Exchange.

The pictures are not organized in any specific order.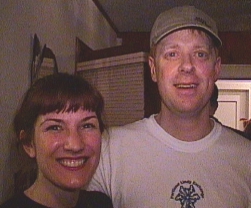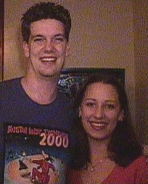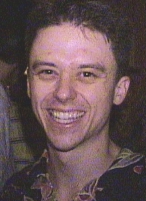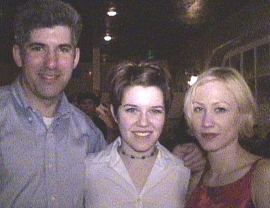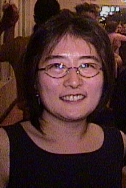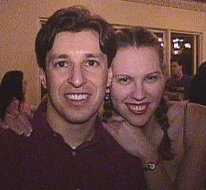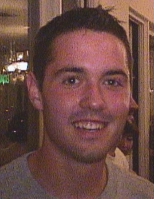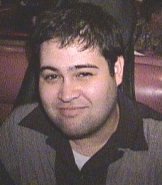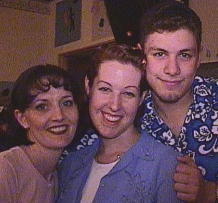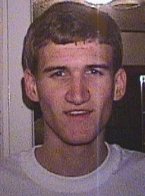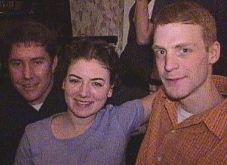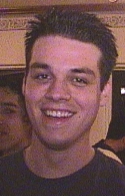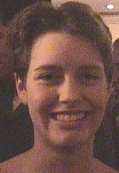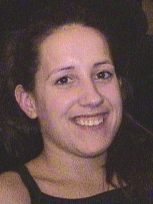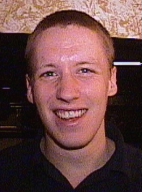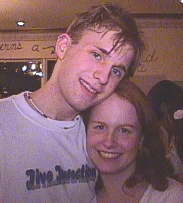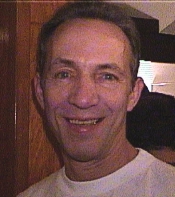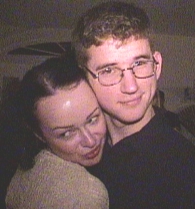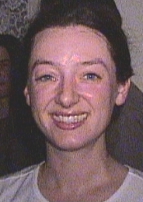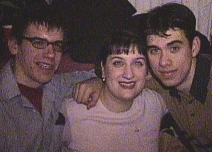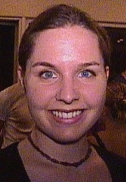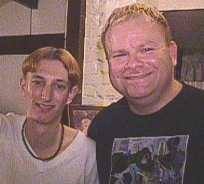 Atlanta- STEPHANIE            Tacoma-  TONY               Austin- MATT  Sacramento-AUDREY                      Bakersfield- Ben

Chicago-  DAVE       COURTNEY       DORA                            Chicago-  HOLLY                 Dallas- DAN       San Francisco- ADRIENNE

    Florida- DON                                              Florida- FREDDY                     Harrisburg- DAVID                          Hawaii- CHRIS

  Las Vegas- SHANNON      RED     NICK                  Madison- TOD   TIMYRA    ALAN                                       Minnesota-  GINNY

Minnesota- AMANDA                Minnesota-   JAKE                              New York- MICHAEL                Minnesota- MIKE      AMY

Portland- STEPHANIE    Seattle- PHILLIP               Seattle-  TONYA                               San Diego- LUIS

  San Diego- TIM         Dallas-  JERRY                   San Francisco- MICHELLE      Seattle- TIM         MEIGHAN      LEIGH