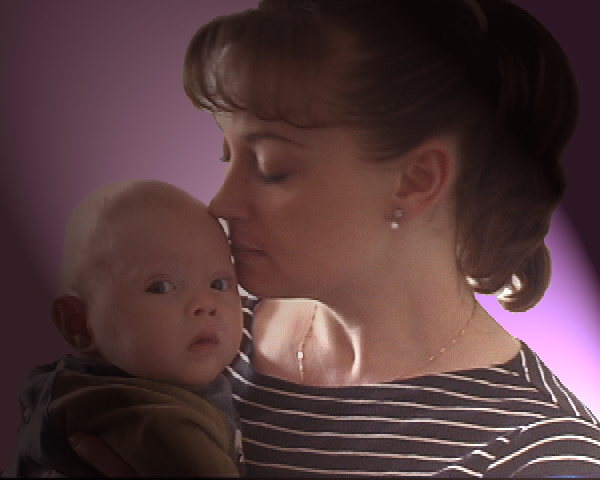 May - 2002

Sandra and Sonia Alvarado just finished producing an educational video about Cystic Fibrosis.  It is currently being marketed to the medical community.   The production could not have been possible without the support of swing dancing friends. 

Hilary Alexander & Erik Robison did a great job acting as husband and wife.  Debbie, Shawn and Brandon Carter Appeared in B-roll shots.  Debbie & Brandon even made the cover picture!  Tise Chao was a great help during the location shoots.    WE ARE VERY GRATEFUL  to have some great dancing friends.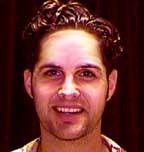 JULY 2002

On July 10th there  was a SOLD OUT swing show at the HOLLYWOOD BOWL with our dear CHUCK CECIL as host (looking quite handsome in a white suit) and performances from BIG BAD VOODOO DADDY, the GLENN MILER ORCHESTRA & KEN PEPLOWSKI'S TRIBUTE TO BENNY GOODMAN BIG BAND.  Some of our dance friends performed on stage with the bands.  Alison & Forrest, Rick & Jenny, Jerry & Joya (I don't know the last couple). 

A big group of us where there (THANKS to Debbie Perry for making the arrangements) and security did not stop us from dancing in the aisles.  CONGRAT'S to all the dancers, they danced quite a few songs and changed costumes up to three times.  Very impressive being there with an audience of thousands.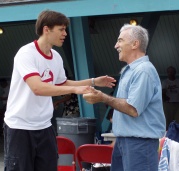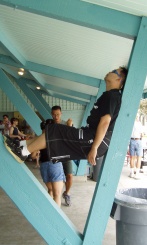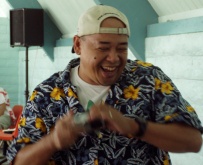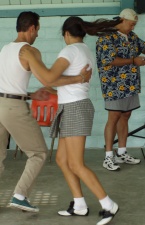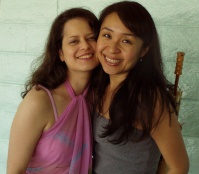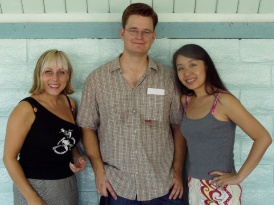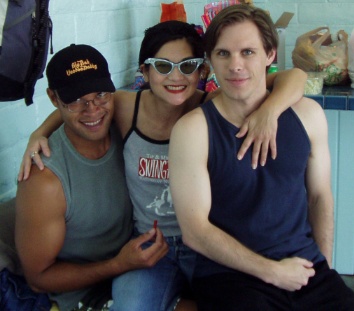 THIRD STREET SWINGERS - CELEBRATE! (9-15-02)

The anniversary festivities took place in Redondo Beach.  There was food, swimming and, of course, DANCING!!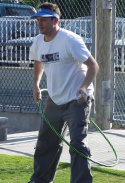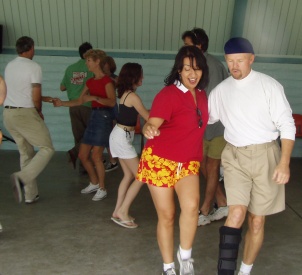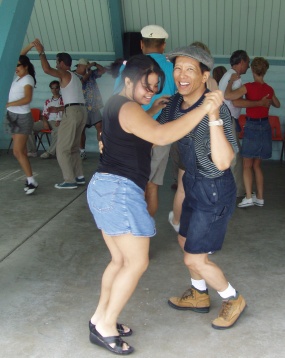 SEPTEMBER 14, 2002 -- Memories held contests for Pure Balboa and Bal-Swing contests

Balboa

1st Place: Nick Williams and Denise Paulino

2nd Place: Anthony Wynn and Linda Escalante

3rd Place: Marcus Koch and Baerbl Kaufer

Balboa-Swing

1st Place: Minn Vo and Corina Acosta

2nd Place: Marcus Koch and Barbel Kaufer

3rd Place: Nick Williams and Tise Chao