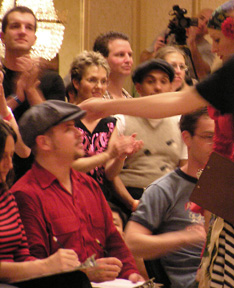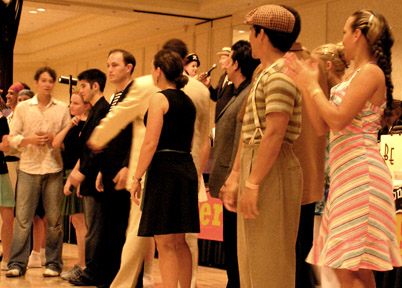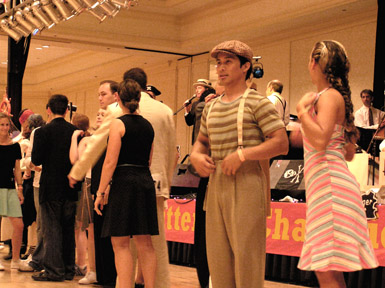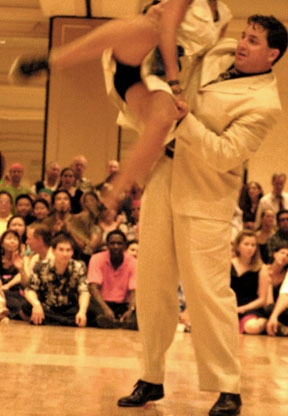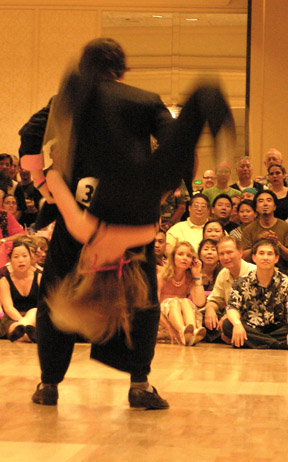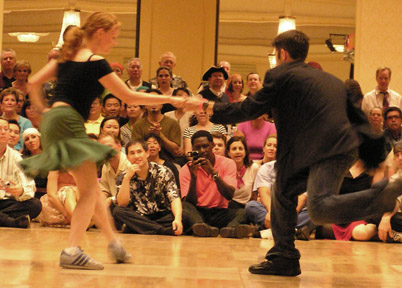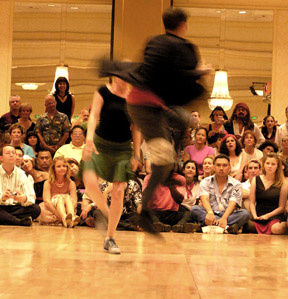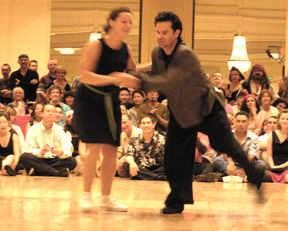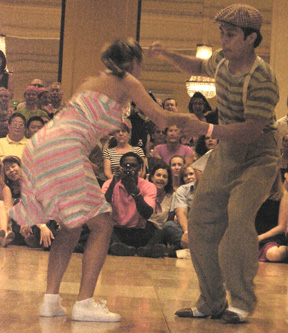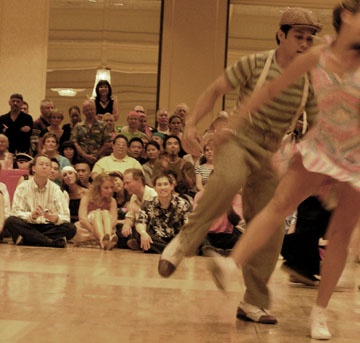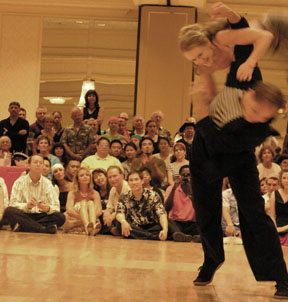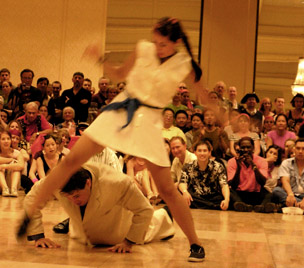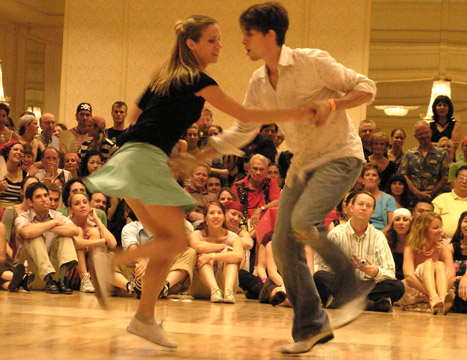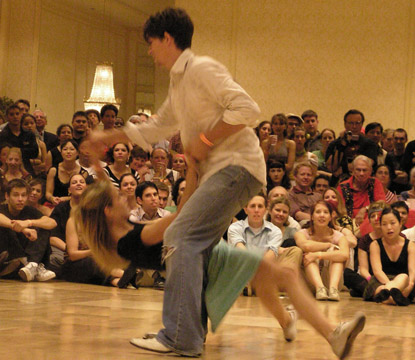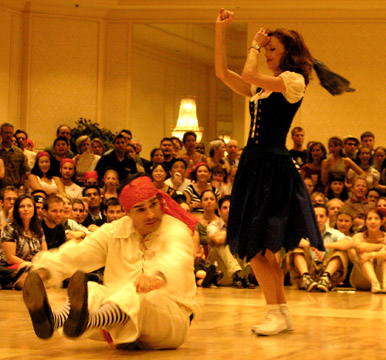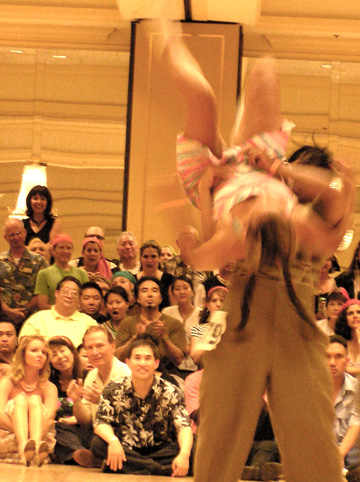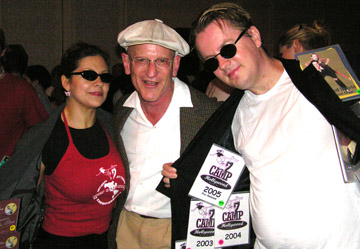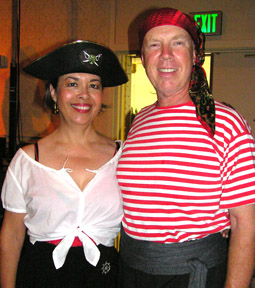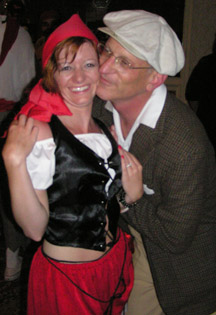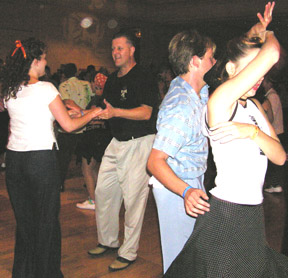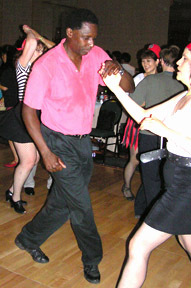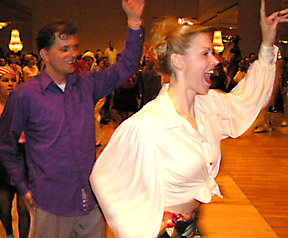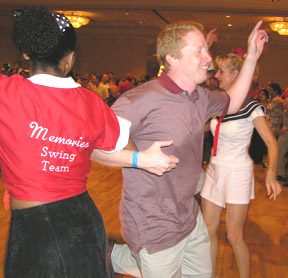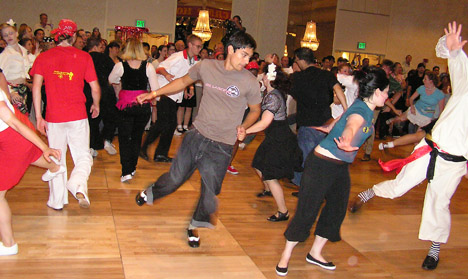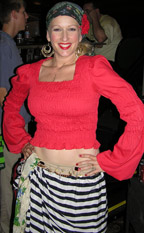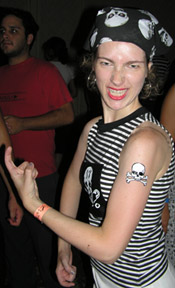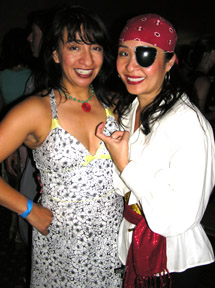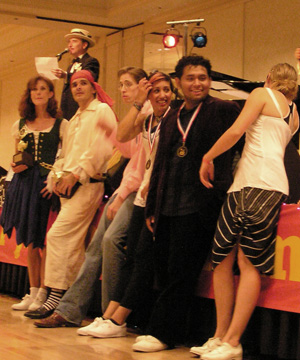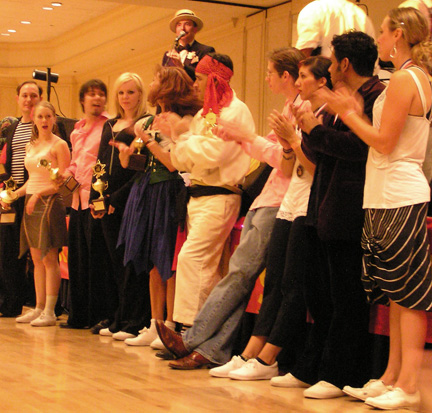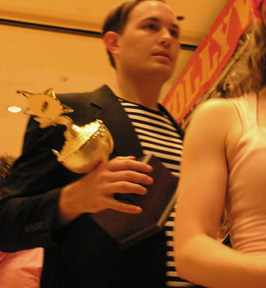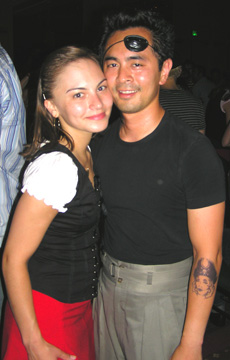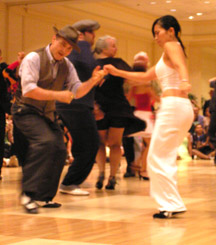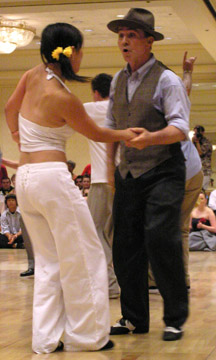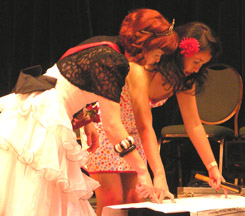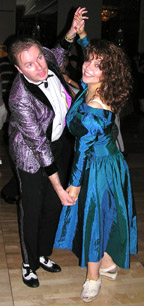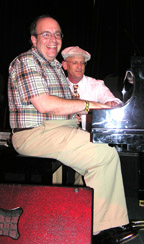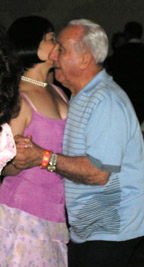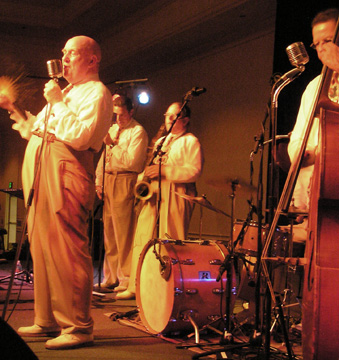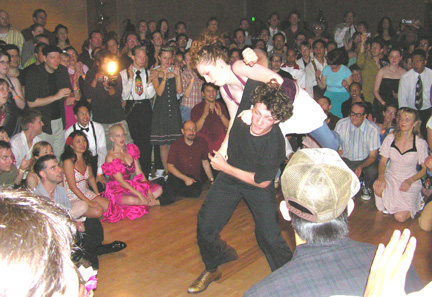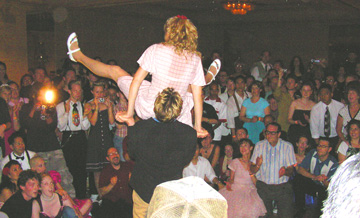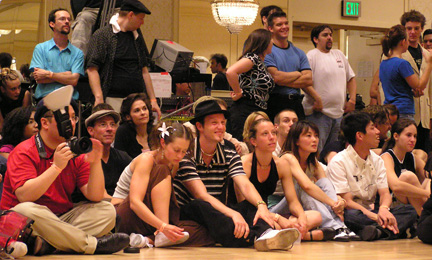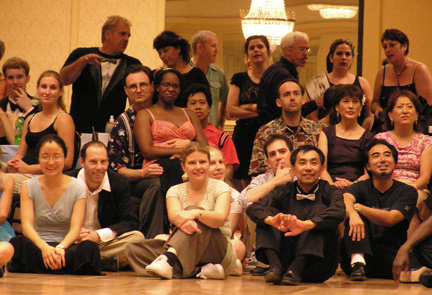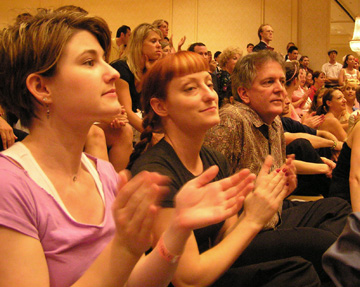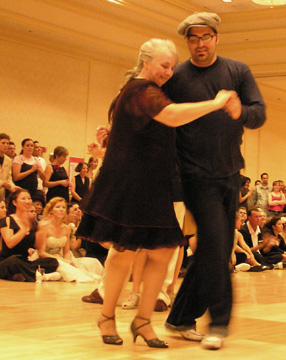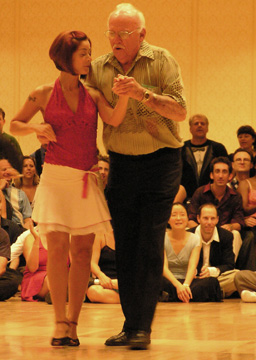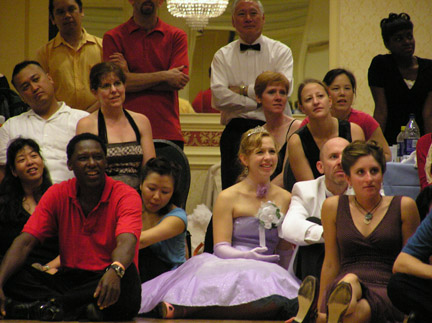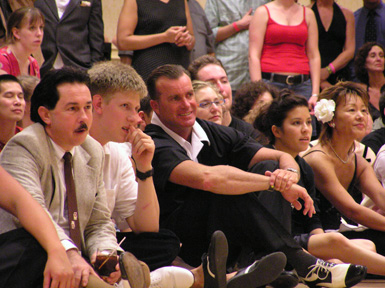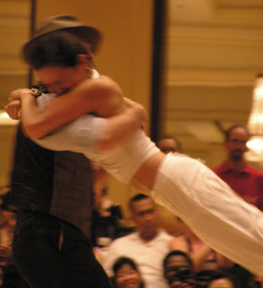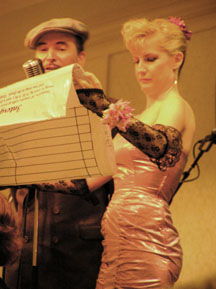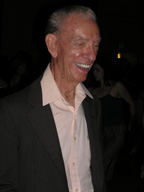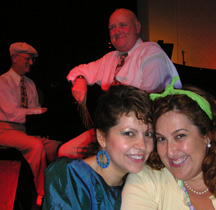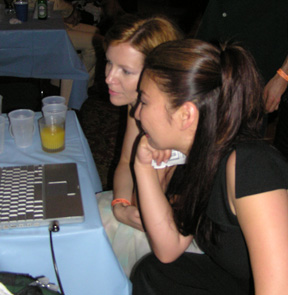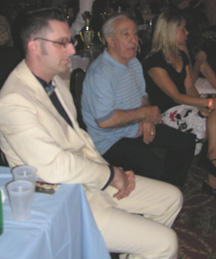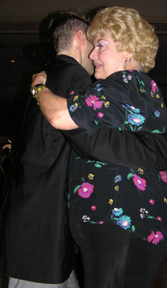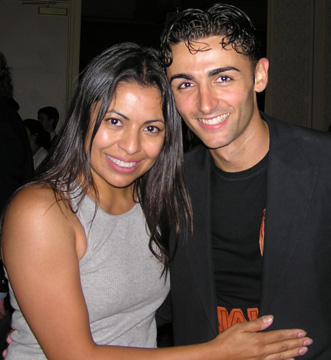 The 8th annual Camp Hollywood, the greatest lindy-hopping dance camp of the year, took place in Los Angeles a few weeks ago.  As usual, swing dancers came from all over the world to enjoy the dance lessons, live bands, friendly atmosphere and the National Jitterbug Championships.  Thanks to Hilary Alexander for producing the event.  For more info., check out their website: 
www.camphollywood.net

dancing Los Angeles

for the best from the world

of swing dancing, lindy hop, big bands, dance classes, events, clubs, vintage ware, our home is the swing capital of the world.